About AZSzero

How It all began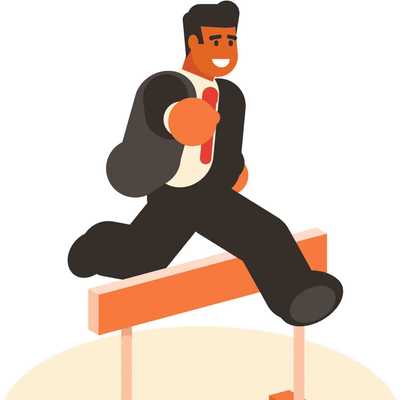 I started Amazon back in 2017, I had few ASINs and few sales a month, it stayed like that for about 6 months, It was easy and relaxed, I just prepare the goods, ship them on time and wait for the sales to come! I had free time, that's when I started to do more ASINs and opened Amazon Canada, Mexico, Japan, and Europe stores...
The Problem
Things got a boost, my sales went up 5 times what they were, I had to do more work, I needed to follow up on orders and shipments, check the slow-moving inventory, ASINs that had no sales, the refunds, the reviews, the feedback from all my stores plus a bunch of other routine things. I download multiple reports like inventory and sales, then on excel sheet I had to calculate when do I need to make my orders and when to ship.
-------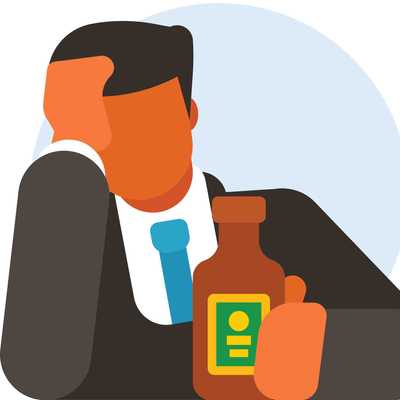 Later next year, I suddenly found that some ASINs were suppressed, I had multiple ASINs that went out of stock for weeks, some for over a month, I felt like I am not in control, I need to hire people to help! With hiring, and that's a whole new subject to talk about, I knew it's not the permanent solution and I was always thinking if I really need to move forward, I need to automate the whole thing...
Nothing was out there
I started to look for any apps that help me to do what was in my mind, I tried at least 6 apps but found nothing does what I want, that's besides all the issues and problems I had to face with these apps.
It's now the time to move forward and do it yourself! Time to hire some programmers...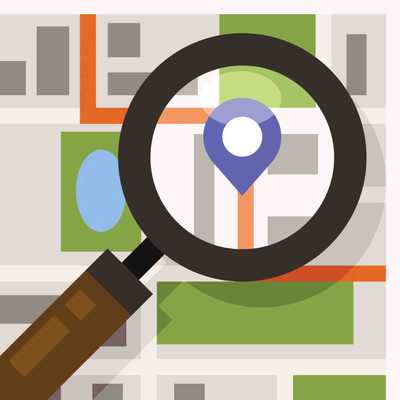 The Idea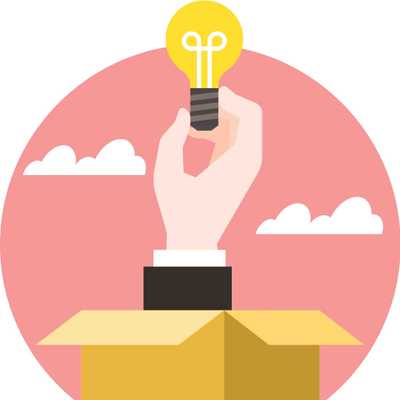 That's when azszero idea started, and the name means exactly what it's supposed to offer :
Amazon Seller with zero efforts, all routine things that you have to do are automatically done by the app, I just need to know what I need to know and it's the App's job to save my time and tell me in a simple and modern way.
Now
AZSzero App utilizes the most advanced technologies and crunches data 24/7 just to deliver live reports and notifications for all the sellers making them more productive, cut their cost and expanding their business.
The Project started production on 2019, on 2021 we started testing and accepting few customers for tests purposes too. It took us about 2 years to almost accomplish my original idea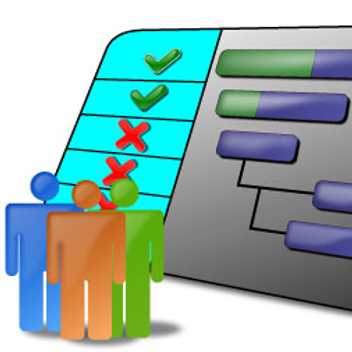 It's Not The End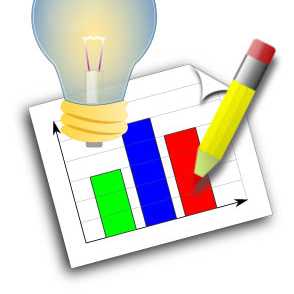 As this business evolves, the App will evolve too, there will always be a new regulation, sales channel, or an interesting report, we will always have everything new on our roadmap.
We will always listen to our customers as many ideas come from them, we will have a slot in the roadmap for that too.